In many online ticketing systems it is difficult to find and evaluate the most important data for events. Are you often missing the event report you need? Or you cannot find a suitable one in your ticketing solution?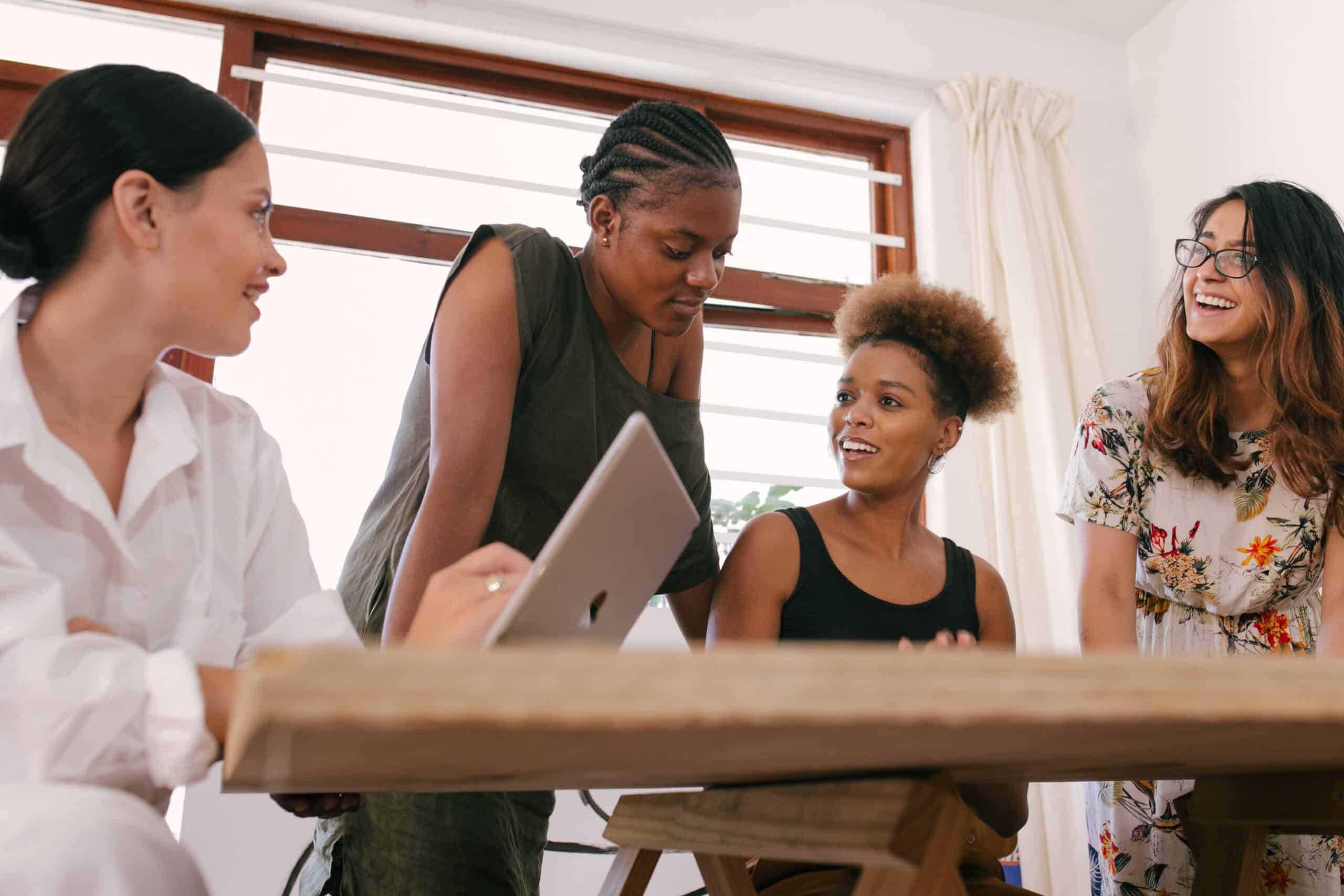 What you get out of it: informative event reports make it easier for you to analyze your events, can be found quickly in the system and can be customized. In our blog post, we present 6 fundamental event reports that do just that. In addition, they are the basis for efficient analysis of your data and for deriving decisions.
No. 1 Event Summary Report
With the Event Summary Report you get an overview of the sales of your events. Measure the success of your events by analyzing how much revenue was generated in each category, e.g. tickets, merchandise, vouchers, donations. See how well you sold by each ticket category, how much you collected in advance fees, and how crowded your event is.
This report provides a good overall view of how successful your event can be in the future and which sub-areas need your attention the most.
No. 2 Payment Matching Report
From an accounting perspective, matching, i.e. comparing and contrasting the financial data of your ticket sales, is essential. Therefore, matching your reports is critical for credit card payment verification. Compare your transactions in our ticketing system with the funds from your payment gateway to correct any errors.
This will help you identify errors that occurred immediately. It is best to run this report daily to ensure your information is up to date.
No. 3 Custom Sales Report

If you need an event report that allows you to select your own sales revenue (e.g. customer information, event date ranges, etc.), then you should consider the custom sales report. Run the same report over and over again without effort to minimize your search time and filter desired information faster.
Share this report with all users in your event organizer account to keep them updated and informed about event sales. Run this report anytime you need comprehensive sales data.
No. 4 Custom Customer Report

Do you know enough about the people who attend your events? No? Then this event report will help you change that. For example, you can understand the demographics of your guests. This data will not only greatly improve your marketing efforts, but can also help you deepen relationships with your guests.
The Custom Customer Report is perfect for getting a snapshot of your visitors' buying habits. Retrieve data such as your visitor's name, email address, tickets purchased and total number of orders to get more information and improve the visitor experience.
No. 5 Will Call Report
You work with deposit or booking lists for all visitors of the particular event day? Keeping such records manually often leads to a great deal of processing work and contains numerous sources of error. Replace these manual lists sooner rather than later! Instead, immediately create a list of pickups for your upcoming events in the ticketing system.
The Will Call Report helps you capture all guests along with your necessary ticket information – similar to a guest list. The report identifies where your visitors purchased their tickets and allows you to sort them by visitor name or order number. If you want to get an overview of your visitors, the Will Call Report is worth checking out on the day of your event.
No. 6 Cashier Report

In the course of your daily work, you or your cashiers will generate an incredible amount of transactions that you need to keep accurate records of. With the Cashier Report you'll be able to generate a list of the sales activities carried out by your employees. This will give you a detailed breakdown of each transaction, such as the number of cash or credit card payments, exchange orders, and which cashier was responsible for those orders during each period. This report is a great tool that will assist you in your cashier operations and greatly improve your cashier operations.
Now it's your turn

You now realize how fundamental event reports are for you and your events! They make data clearer, more comprehensible and make it easier for you to find the information you need. You have also learned how we implement this with our system.
You are not sure yet or still have questions. We would be happy to help you with your challenges. Feel free to contact us at: info@egocentric-systems.de
You like what you've read?
With the reports from egocentric Systems, querying your data is easy peasy. Book your personal demo and see for yourself!