UPDATE YOUR TICKETING
We always want to offer you the best quality for your ticket sales. That's why we regularly revise our ticketing software and release brand-new features. So you can sell tickets faster, more intuitively and more effectively.
New event calendar in the online shop
We introduced a new calendar for event selection in the online store. The design was completely revised and optimized for mobile display.
Intuitive multi-scan
With this feature you can scan multiple events that take place on one day without switching back and forth between events.
Custom layout for your invoices
Customize your layout for invoices or receipts. For better recognition and consistent branding.
Automatic Check-In
This feature allows you to check in tickets sold at the box office directly without having to scan them again separately.
User-friendly invoice display
There is a new display for your invoices and receipts. With the change, the process for viewing or sending an invoice has also changed.
Extended sales report gets additions
More variables are available for you including Tax Rate, Mobile Phone, Donation Types. You can also group your expenses by characters.
Simplified Time Ticketing
With the simplified time ticketing we offer you a clearer presentation of time slots for e.g. guided tours. Also easily mappable for your online store.
Pay-what-you-want ticket type
With this new ticket type you can give your customers the choice how much they want to pay for a ticket. A minimum price can be easily defined.
All your events need.
egocentric Systems functionalities.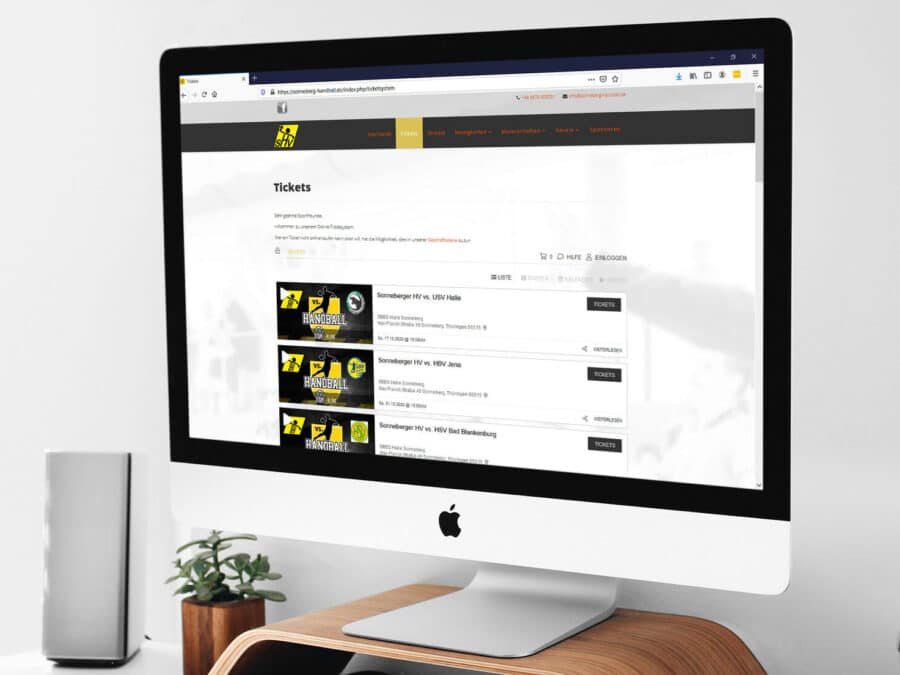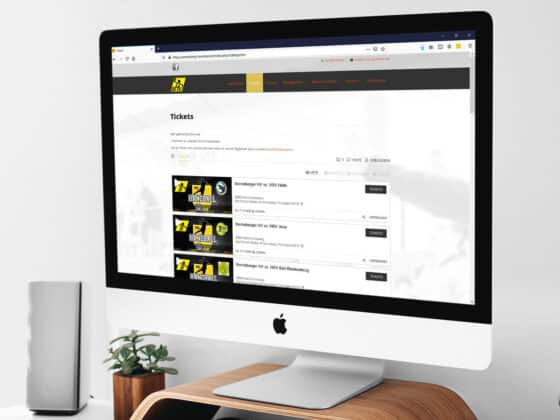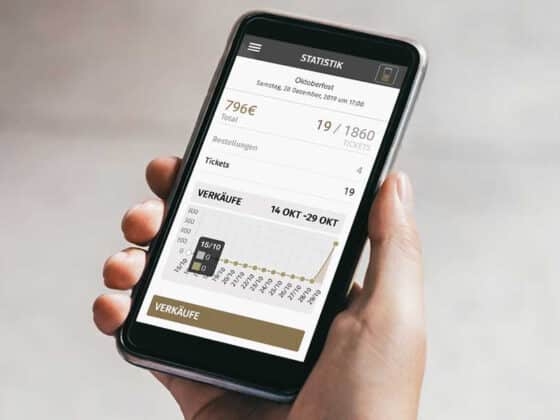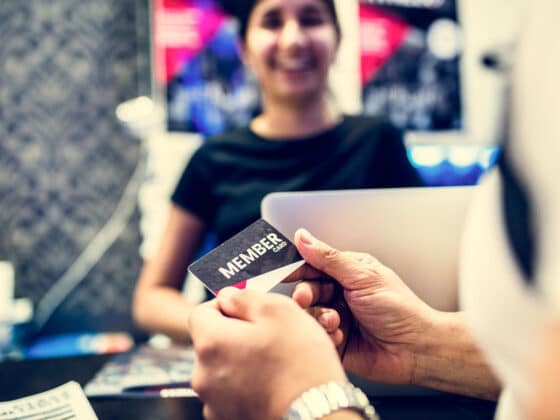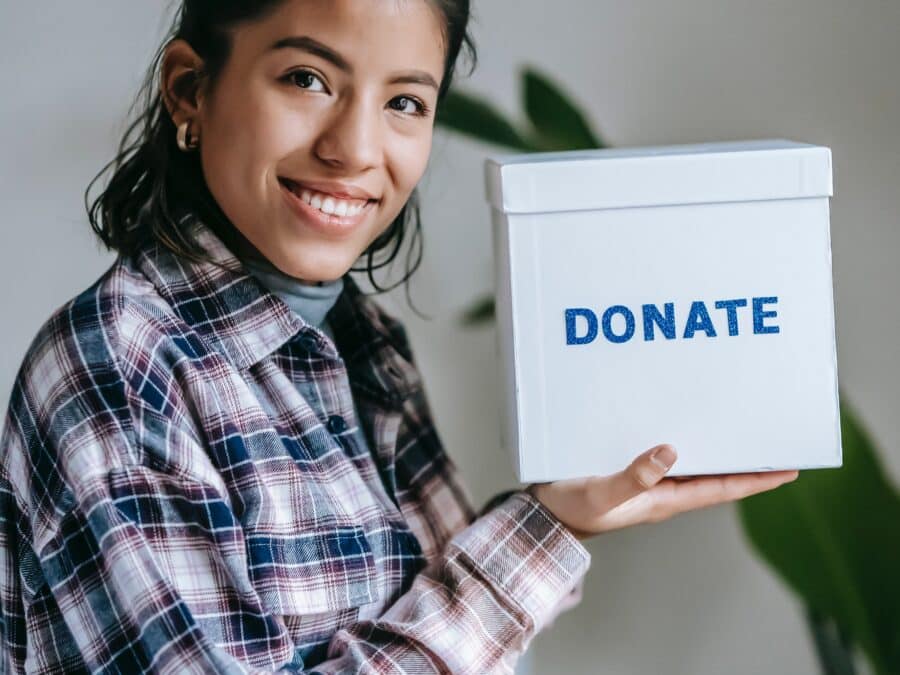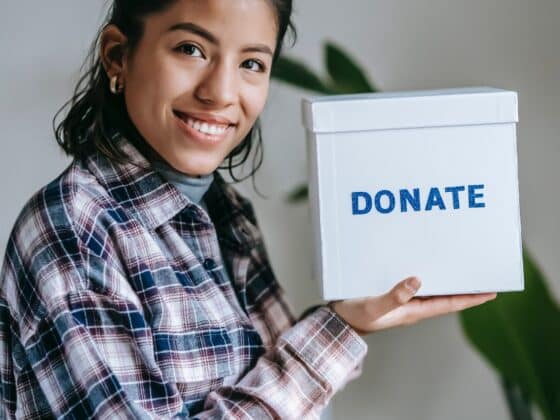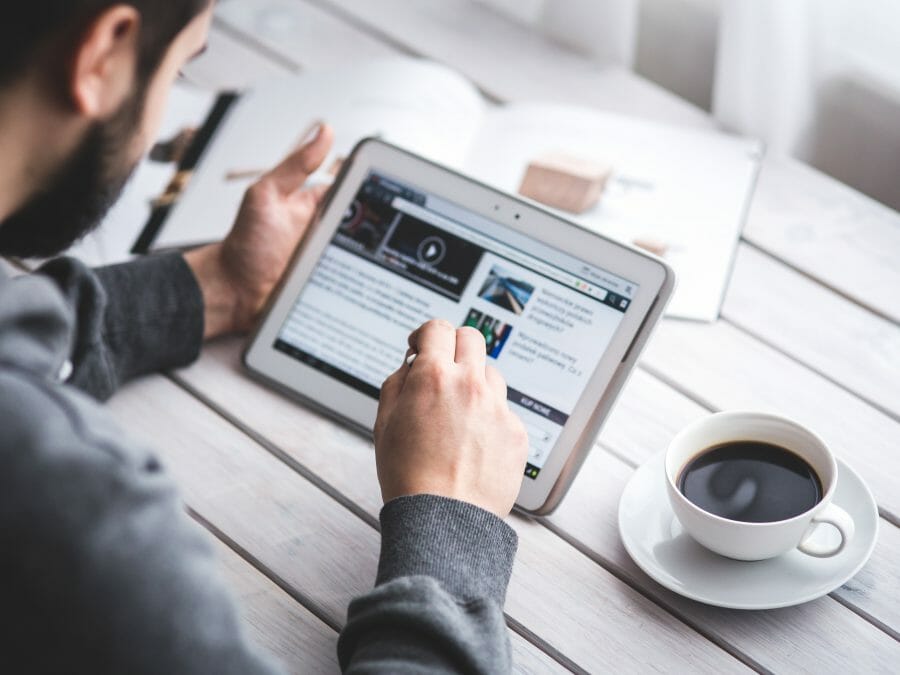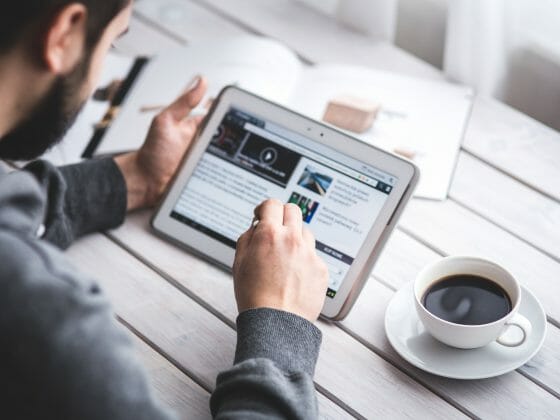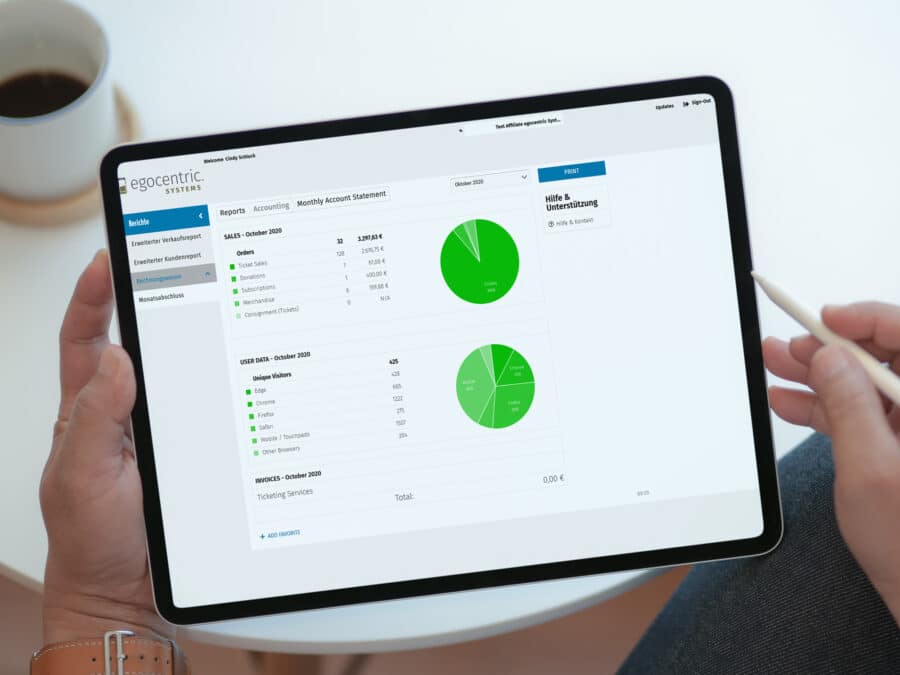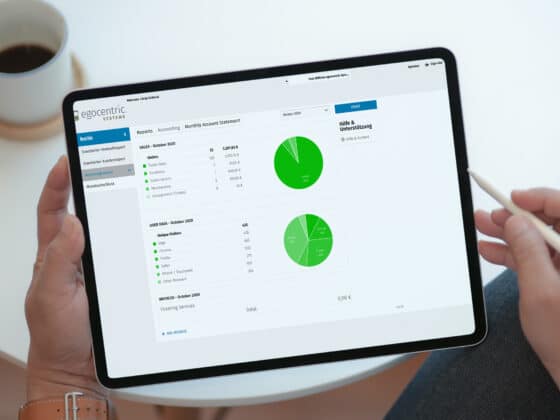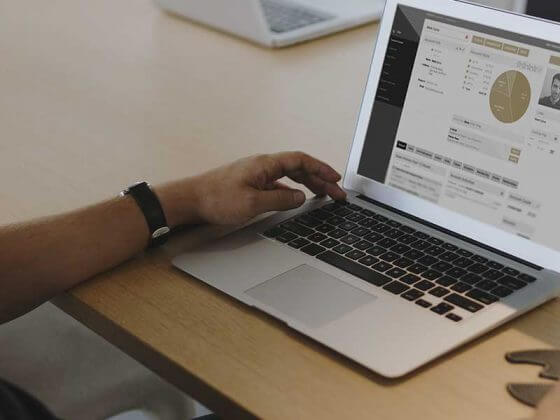 CRM
Integrated CRM tool brings you closer to your guests and facilitates the management of customer profiles.
More about features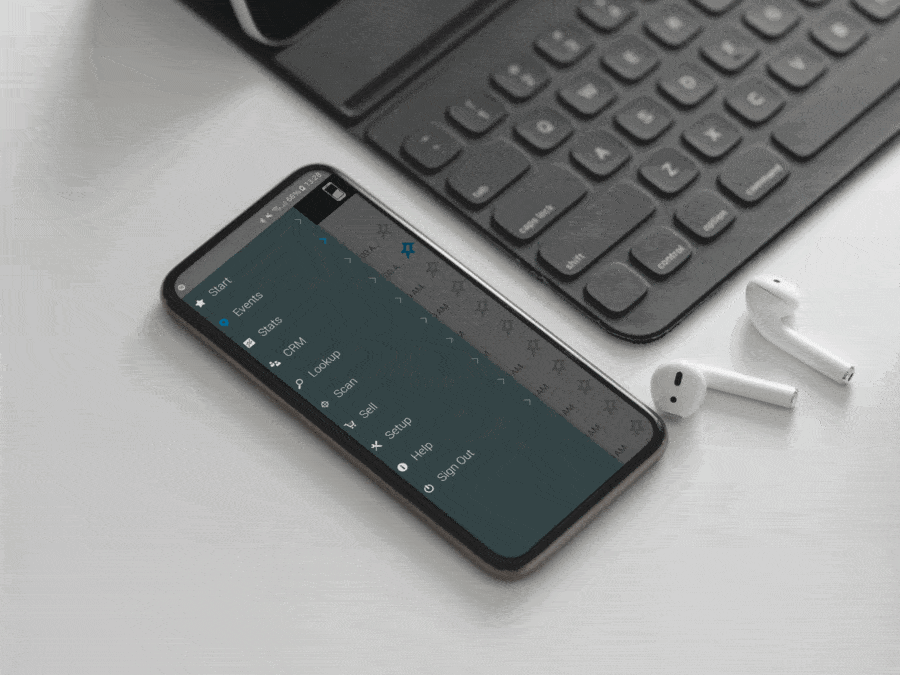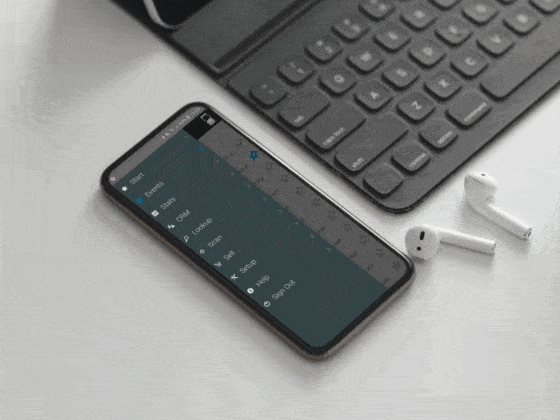 Mobile
Create, manage and evaluate your events on the go – from anywhere and at any time. Our event manager can be used mobile.
More about features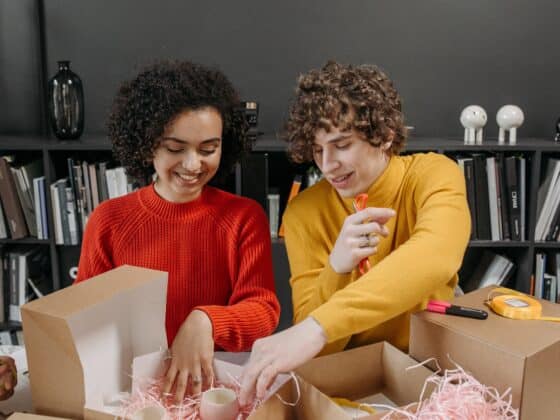 Merchandising
Sell in a mixed shopping cart not only tickets, but also directly your merch, exhibition booklets, program booklets and much more.
More about features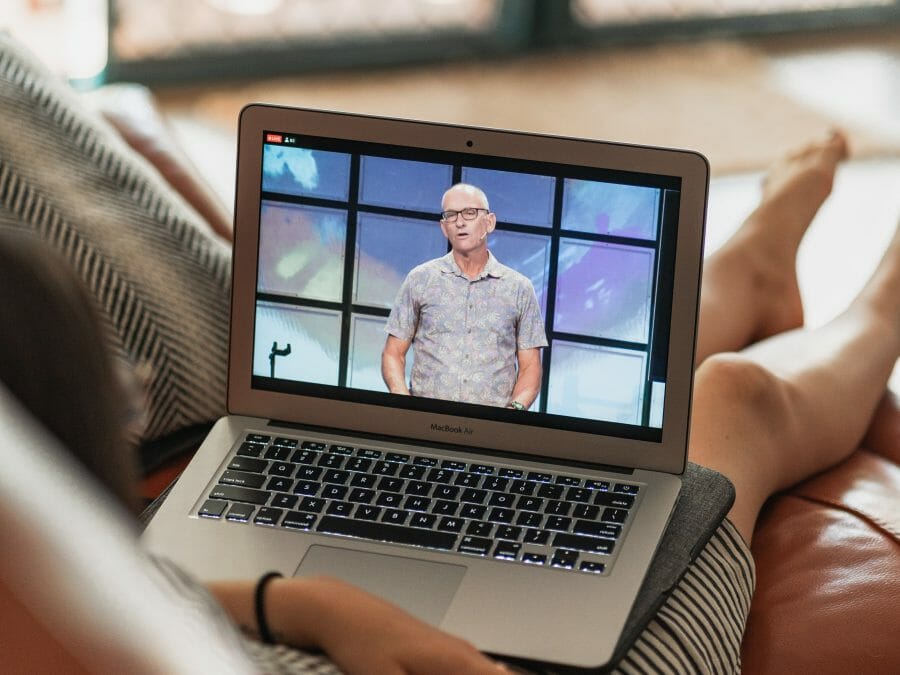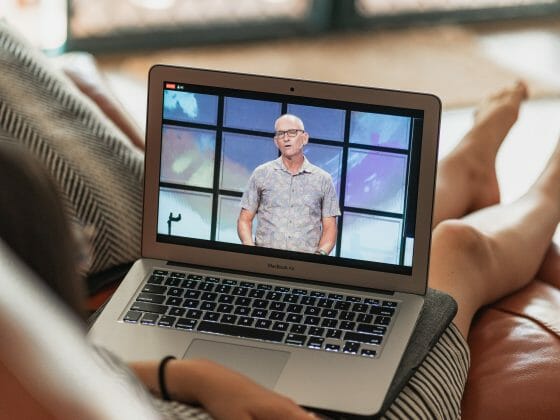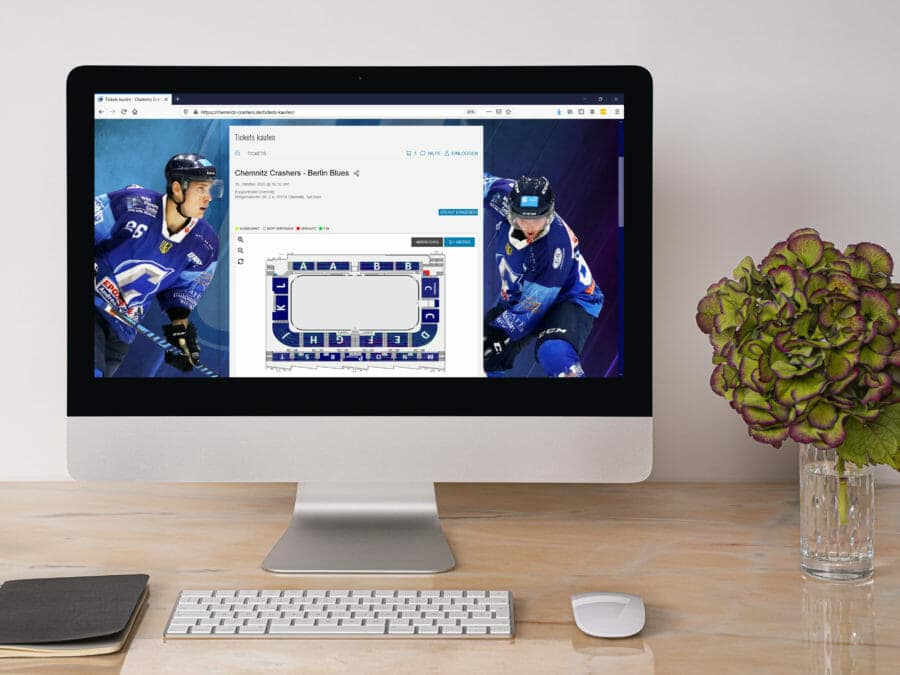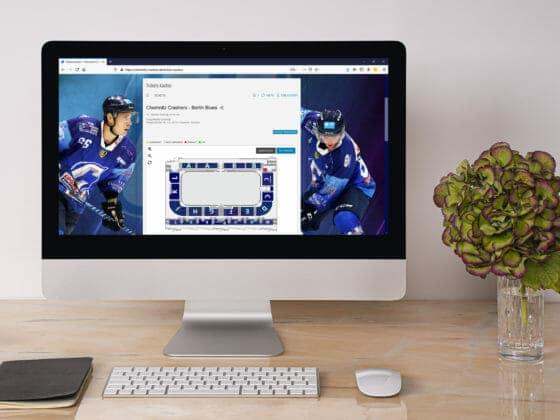 Secure events
Social distancing automatically in the hall plan and integrated contact forms are just a few ticketing measures for Covid19 operations.
More about features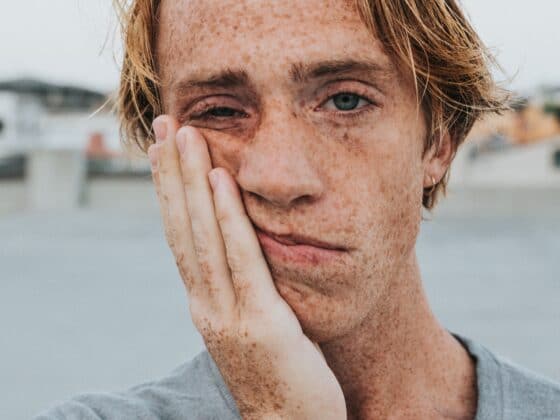 Missing something?
You're missing a feature and want to get sure it's included in our system? Contact us and we import your favorite feature – if it's not already there.
Contact us