Success Stories
From a wide range of industries, we support event organizers at their WoW events and gain insight into their success stories. Find the right inspiration for your event and use it for your own success story.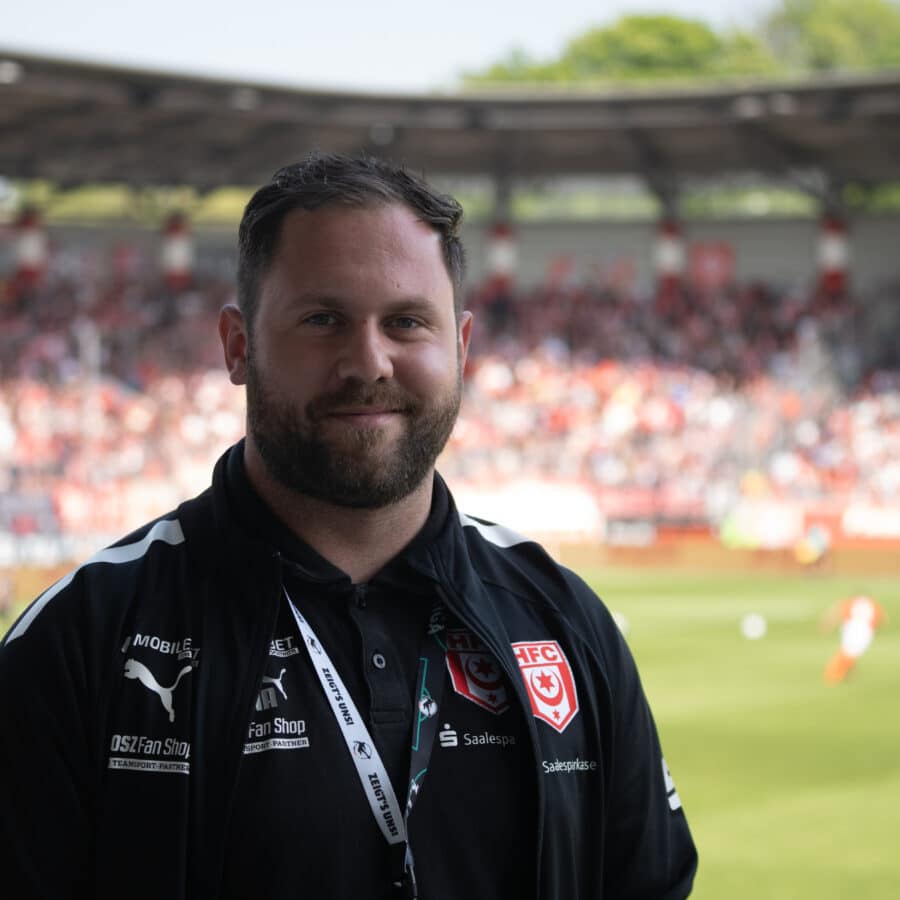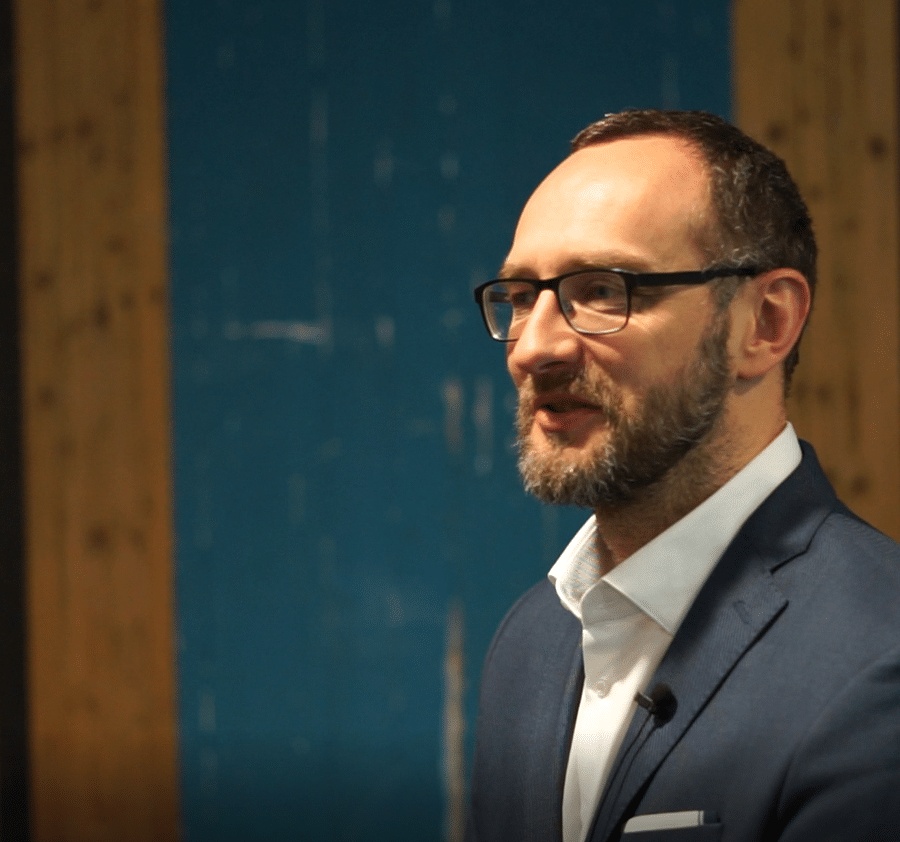 Our References
More White Label WoW Events
"Our cabaret needed something new! We wanted to sell tickets online in our own way, without having to make decisions out of hand. The in-house solution gives us all the freedom to design the store and ticket sales."
"The integration of a ticket shop on website adac.de/motorsport is an essential part of our fan orientation. We quickly realised that the team has great technical expertise and can implement our requirements quickly – for us the perfect basis for a long-term partnership."
"As part of their Soliticket promotion, egocentric Systems helped us during the Corona-related shutdown. And we were so thrilled that we just stayed."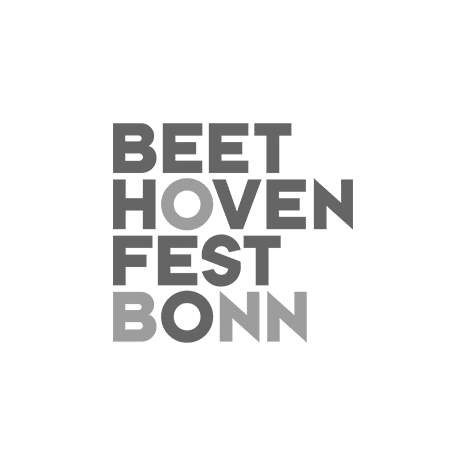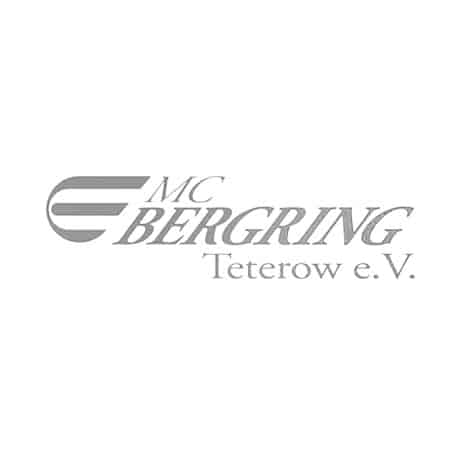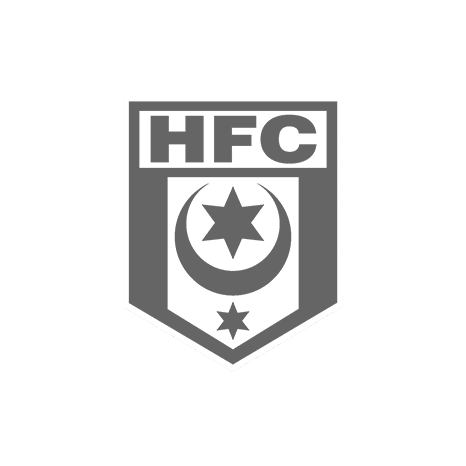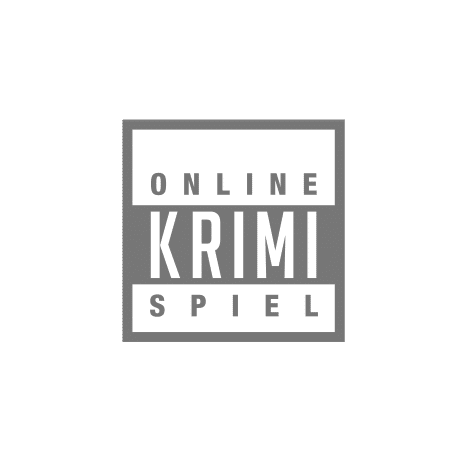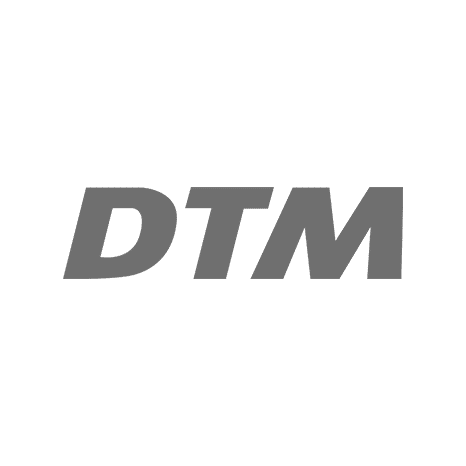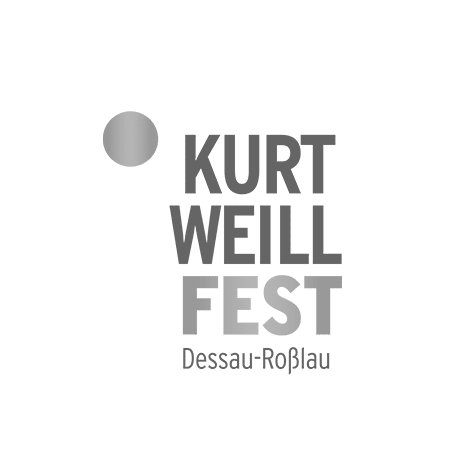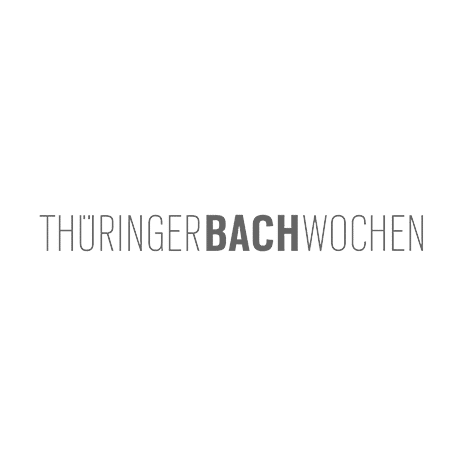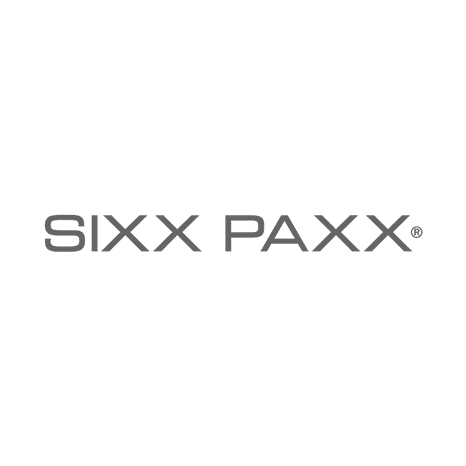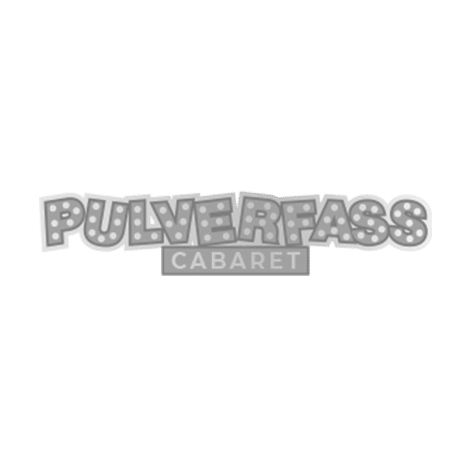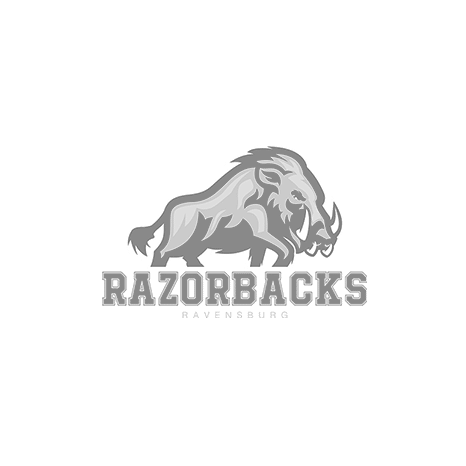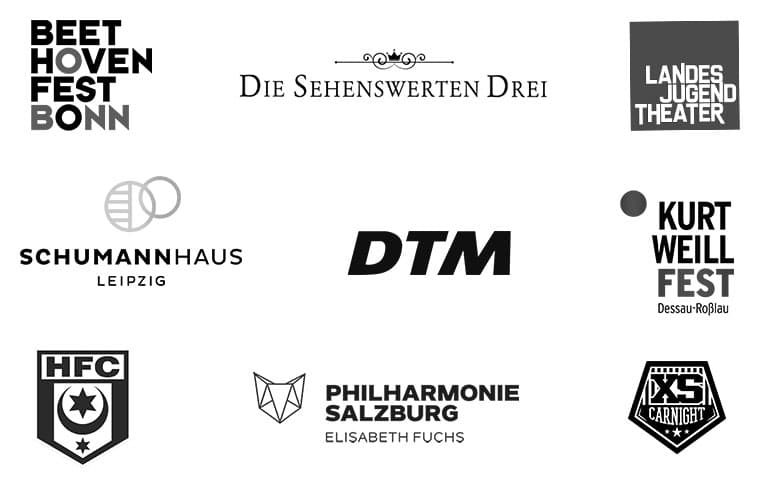 Your Ticketing System for White Label WoW Events
Sell tickets, additional products, donations and much more directly via your website and in the look & feel of your event brand!